When will The Dream chasing start again?
And is going back to Dream chasing the only option?
Hi,
I hope you are each safe, well and healthy, are taking good care of yourselves, while making socially responsible decisions…
When will the economy reopen?
That's the question dominating mass media headlines right now. There's a grim choice between choosing an economic restart and its impact on the COVID-19 death rate. The general sense is that more deaths will occur the earlier the economy reopens.
Let's choose to look past this decision for the moment, as it feels that the economy will inevitably reopen. This is more a question of "when" rather than "if".
So what else does reopening the economy mean?
For many, reopening the economy means getting back to Dream chasing, ASAP.
I get it on one level. People are scared. I'm scared.
People are waiting, just waiting, for things to "get back to normal."
But what does this really mean?
For many, it means jumping back on the Dream-chasing carousel.
But is this the only option?
For some, whose pre-COVID-19 existence won't be available to them post-pandemic, the only choice is to look for a new way. These people are being forced to re-evaluate many of their life's choices.
Many may see their choices within the fixed horizon of Dream Chasing. Others may see this as a chance to expand their horizon and do things differently.
Yet for many others, they're waiting for "them" to give permission to start the chase all over again.
And where will that get us this time around?
Catch you soon,
Chris
P.S. - I've been feeling a bit dejected, discouraged and confused by this subscriber trend 👇
My sense is that if there are more than 500 people JRWI's message resonates with, there are more out there that may benefit. Yet the subscriber trend is slow atrophy. Spreading the JRWI message and trying to build a community around it are my main goals in writing this newsletter.
Could you please help by either forwarding this issue to one person who might appreciate it or share it on the social media channel of your choice?
---
Photo of the Week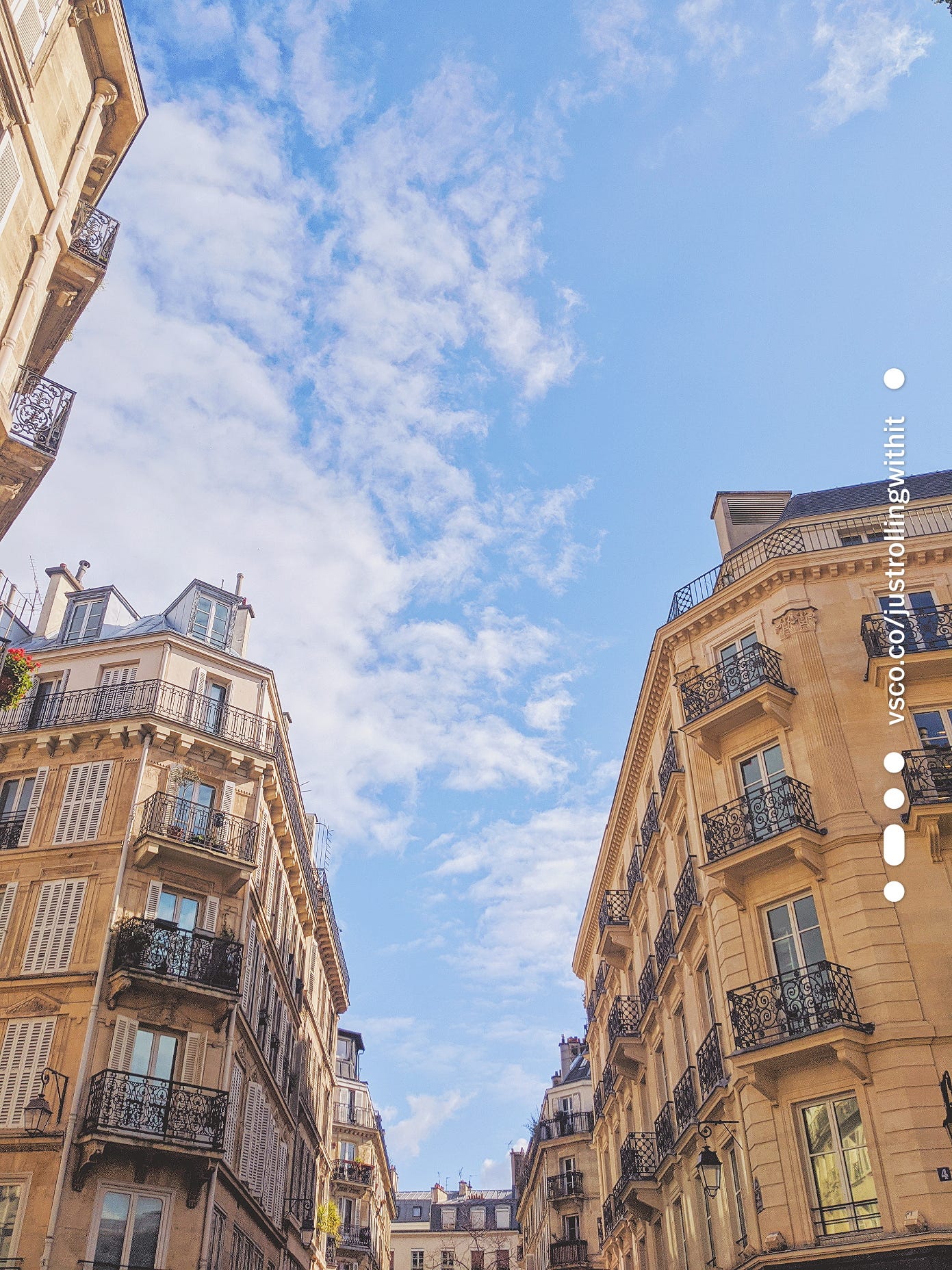 See all my photography on VSCO.
Current Reading List
The Black Swan: The Impact of the Highly Improbable
by Nassim Nicholas Taleb
My Seditious Heart by Arundhati Roy
Dare to Lead by Brene Brown
Letters to a Young Poet by Rainer Maria Rilke
Current Playlist
Check out my Soundcloud profile for more music.