2019's Top 10 Dream Chasing Issues
These are the ten most popular Just Rolling with It issues of 2019
Hi,
I started compiling this list last year. It was well received so I thought I'd do it again 😊
Plus, compiling this list helps me reflect back on the year. It helps me understand what topics resonate most with you.
So without further introduction, here are the ten most popular Just Rolling with It issues of 2019 🎉
8. Imposter Syndrome and the Gatekeepers
7. There's that Shaky Feeling Again
6. Leaving the Hustle Behind Again
4. I Can't Keep Doing This for That Long
2. Pushing the Dream for Generations
1. Forget Time, Attention is Our Most Valuable Asset
Sending my best wishes to you and yours for a happy and healthy 2020 🙏
Catch you in a couple weeks,
Chris
P.S. Invite your friends to pursue their dreams, not The Dream, by sharing this post with them.
Photo of the Week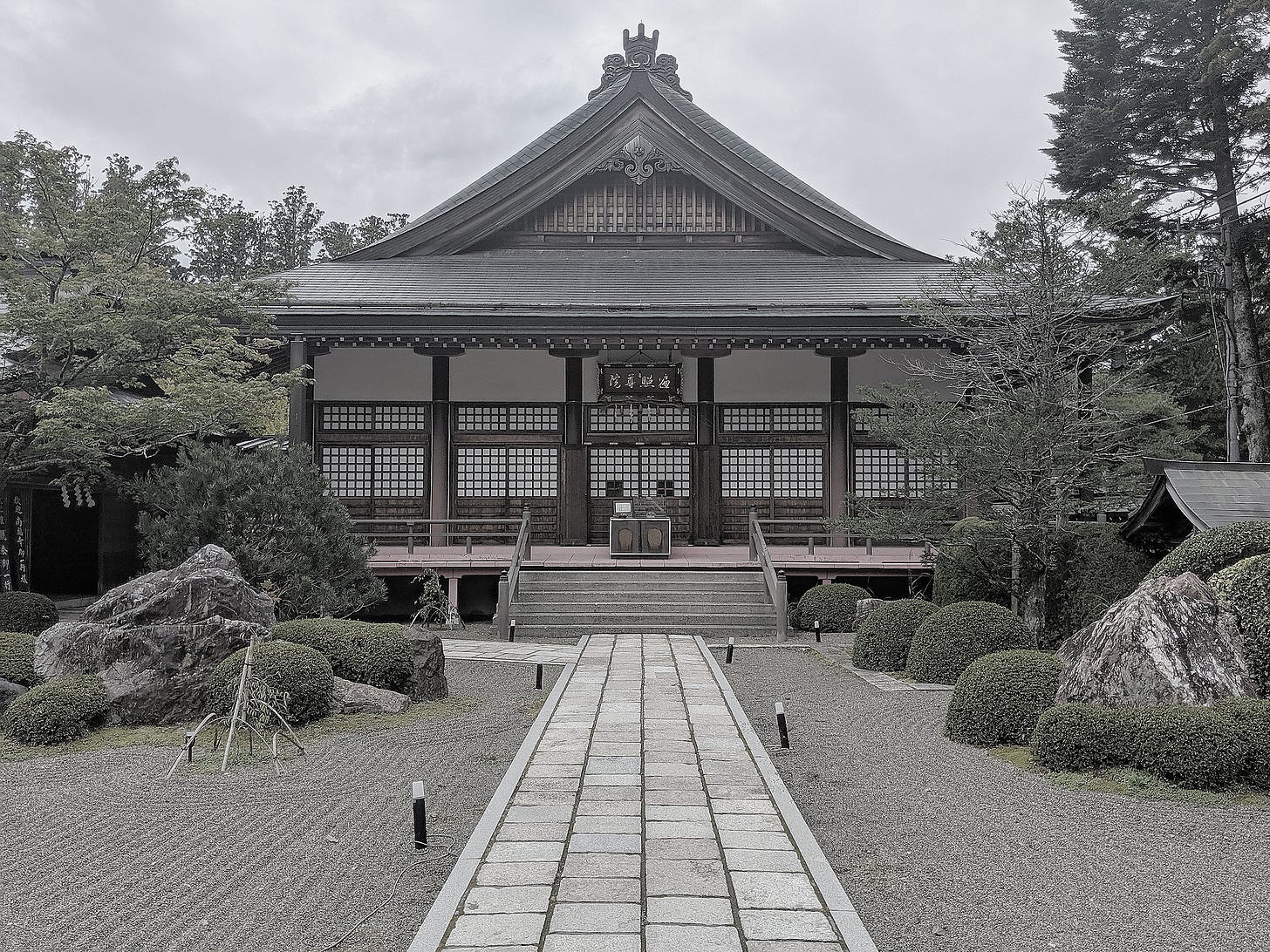 Check out all my photos on VSCO.
Current Reading List
Cryptography: A Very Short Introduction by Fred C. Piper
The Book of Joy: Lasting Happiness in a Changing World by Dalai Lama XIV, Desmond Tutu, Douglas Carlton Abrams
Letters to a Young Poet by Rainer Maria Rilke
Current Playlist
Check out my Soundcloud profile for more music.